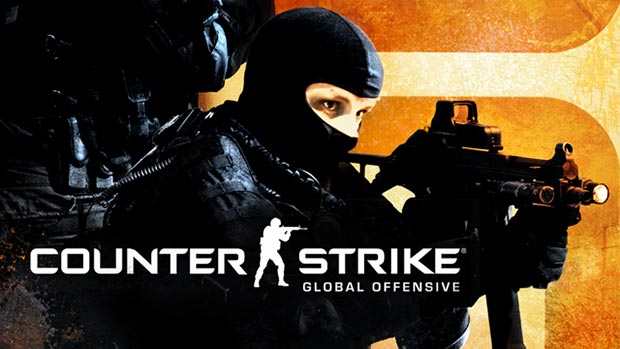 Great day for
CS:GO
and especially for the console version who is available on the market place for exactly
2 years
.
Many titles starts to become a big desert after only few weeks or months for most lucky of them... It's hopefully not the case of Counter-Strike: GO, we will maybe play this game longer that we thought !
A lot of thanks to our initial line-up which was :
Ematic (FRANCE)
peRez (SPAIN)
Kirito (FRANCE)
ReazoX (FRANCE)
vtz (CANADA)
and to the other teammates to joined us :
Fragmachine (USA)
Xent0x (FRANCE)
Mario (SCOTLAND)
Stan (FRANCE)
SaytiZ (sub) (FRANCE)
This is also and absolutely a good day for our gaming organisation because there is 1 year that we created it, together !
FragDown is not only the
Counter-Strike
best clan
but becames since 2014 a professional multigaming team with line ups such as our international
Warface
roster (actually Regorea, Afrodisiac, Vehic, Volat, Saul Grim) who is the still the
#1 in Europe
with 34 victories and 0 loss.
We been joined by 3 french
Hearthsone
's players (Kirito, Celenien and Yunawi) with here too already a good result for Kirito (2nd at The Dodge Coin tournament - 112 players).
We also took back the
Brink
roster "S*ck My Nades" composited of Ematic, The Mind, Exzoh, Skor and ReBowT. Back in the time when the game was competitively played, the line up was the best and never been defeated.
Indeed if the game is not longer really active, we will be ready to compete if a tournament coming out !
A lot of thanks to
Vehic
and
Volat
who joined us as players for Warface but also as really
skilled Vice-President and IT Manager
.
They are working hard everyday in our private forum to make of our organisation an upcoming top multigaming.
Thanks to everyone !