Well I have had my 40K army for a little while and hand painted it all myself teaching myself along the way to become a professional model painter and also so my army sticks out in a crowd

. So I decided to actually post on here the full painted army so there are around 16 models not included as they haven't been painted as of yet. I have posted some pictures on my facebook about 2 years ago but that was my army in it's smallest stage where as this is a more full army list

so yes our organisation gets the more complete photo album of my army and when I start painting what's left I will update this post with new pictures for you all to have a look at

I hope you all enjoy and for those Warface players out there this will make the Mech look puny and the APC, Tank, etc.

. The guys in the smallest armour would stand 8-10 feet tall in real life so you could imagine the size difference

and one more thing for those who know the game, my army in full including the 15 power armour dudes and 1 cavalry that are unpainted my army totals 5.5K points so it may be small for it's high point cost but it packs a huge punch that makes the Tyranids panic!
Space Wolves:
Size reference of the units in my army:
Ulfric The Slayer and 3 of his Wolf Guard: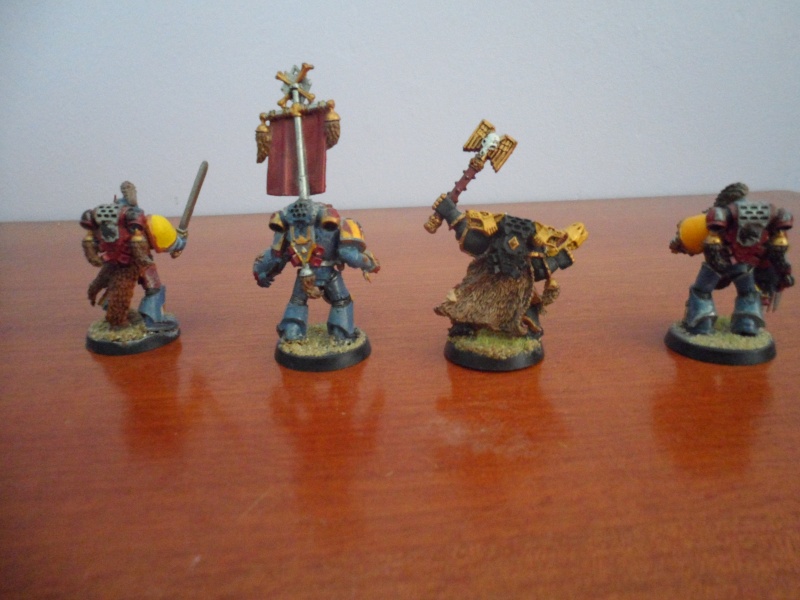 Bjorn The Fellhanded and his company of Dreadnoughts with on Venerable Dreadnought: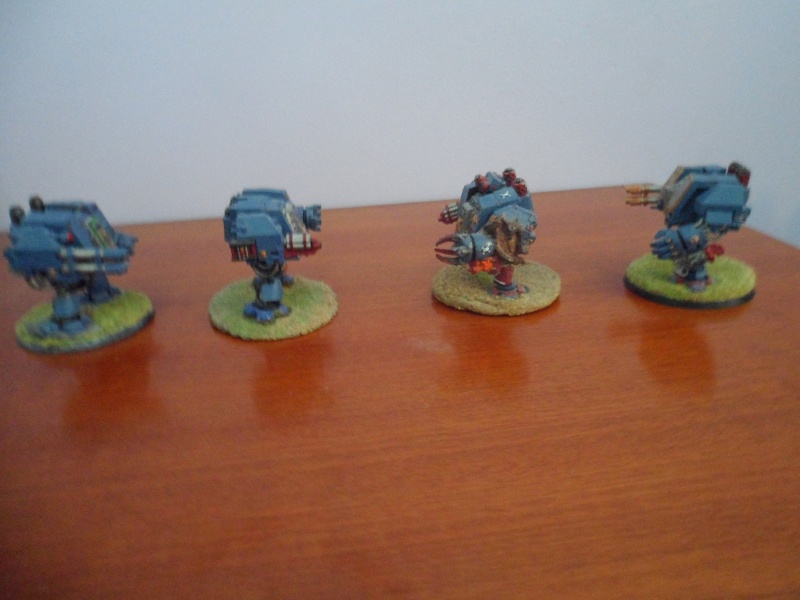 High King of The Space Wolves, Logan Grimnar: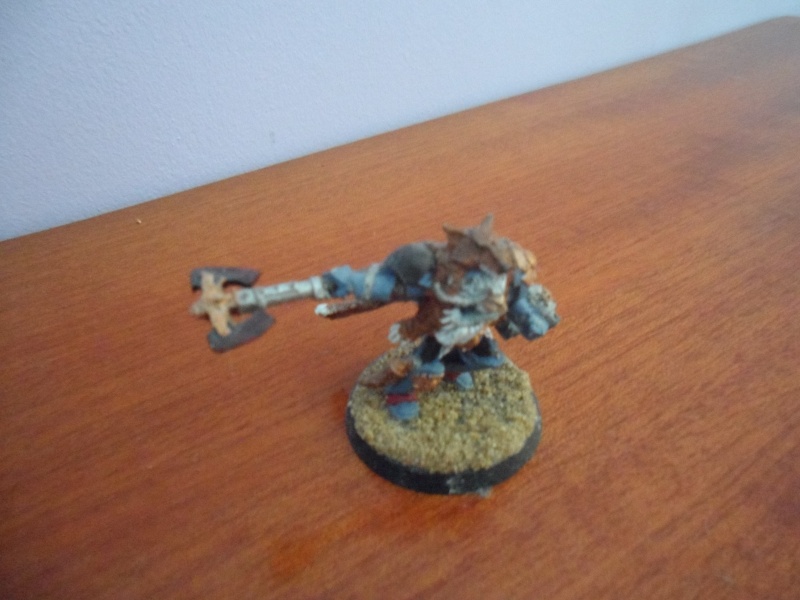 Arjac Rockfist, Logans Body Guard: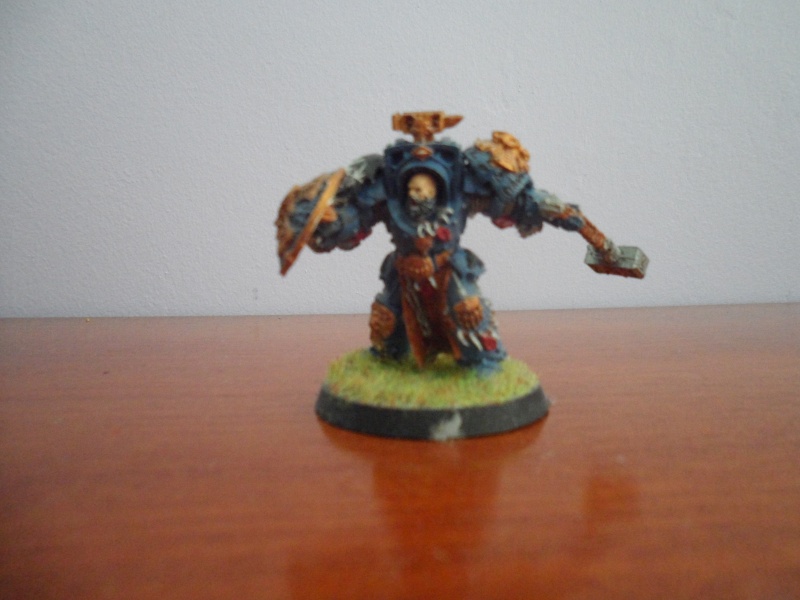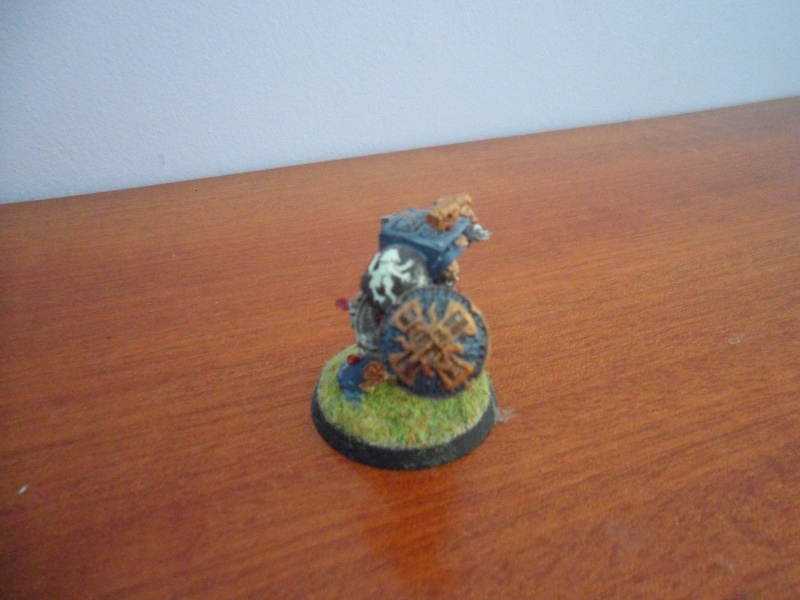 Njal Stormcaller: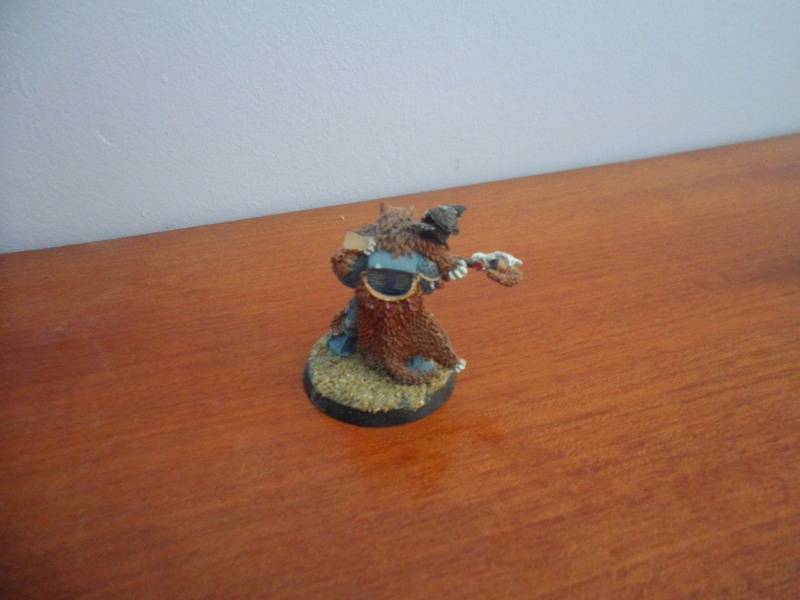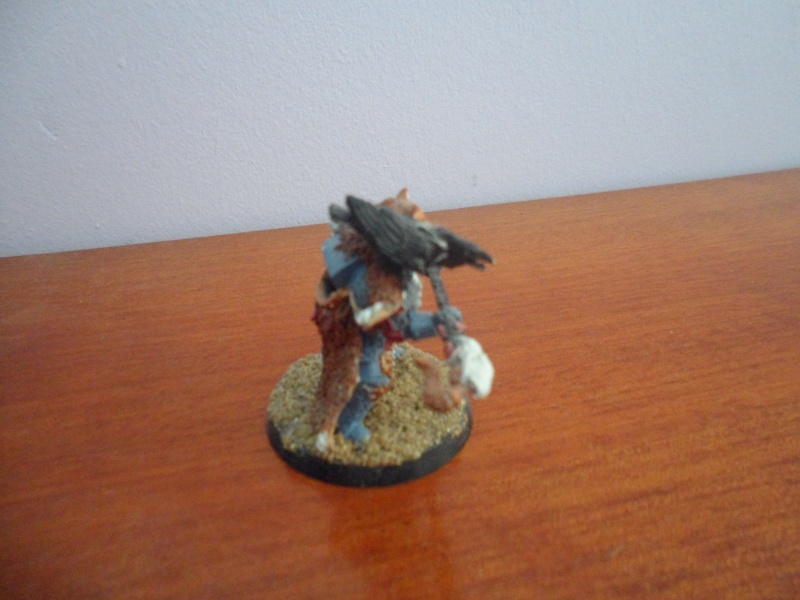 The Wolf Guard Terminators: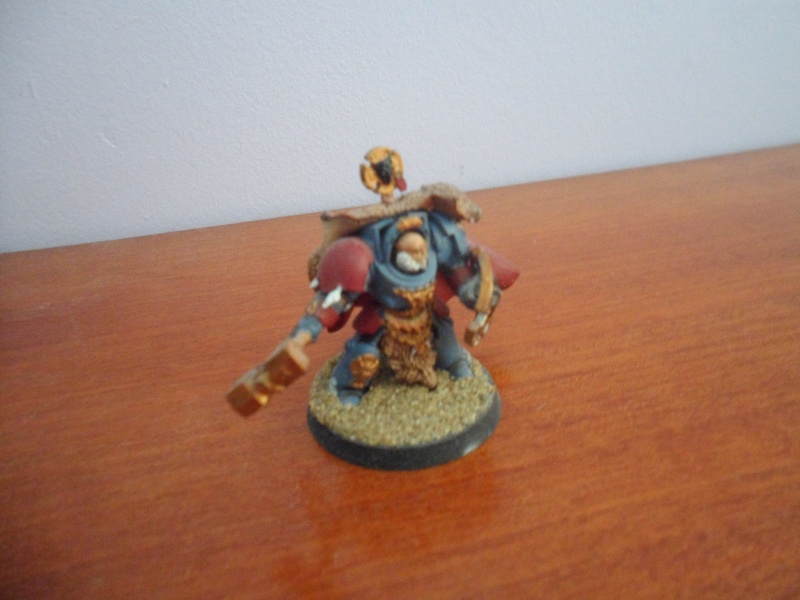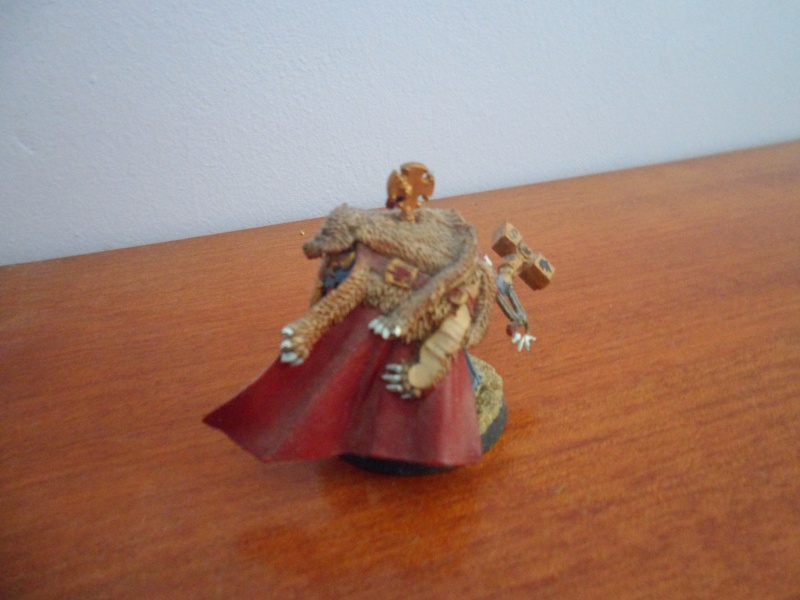 Thunderwolf Cavalry: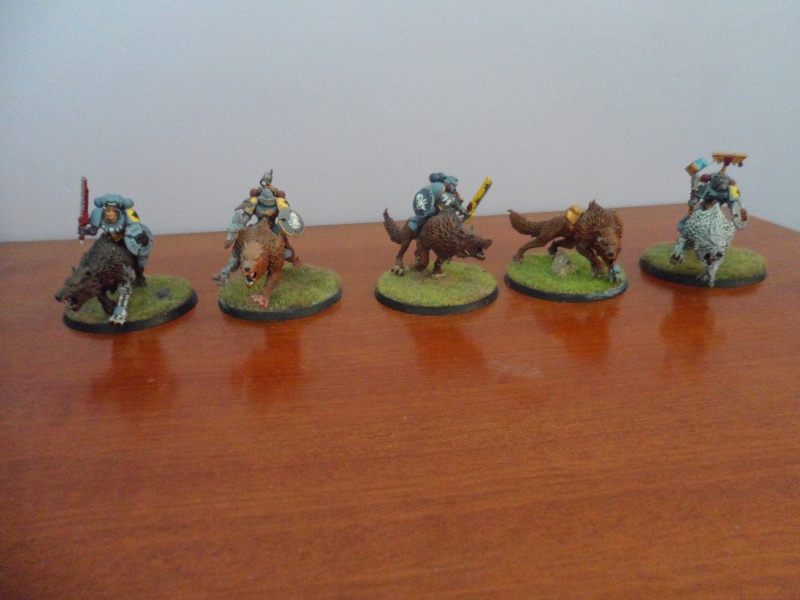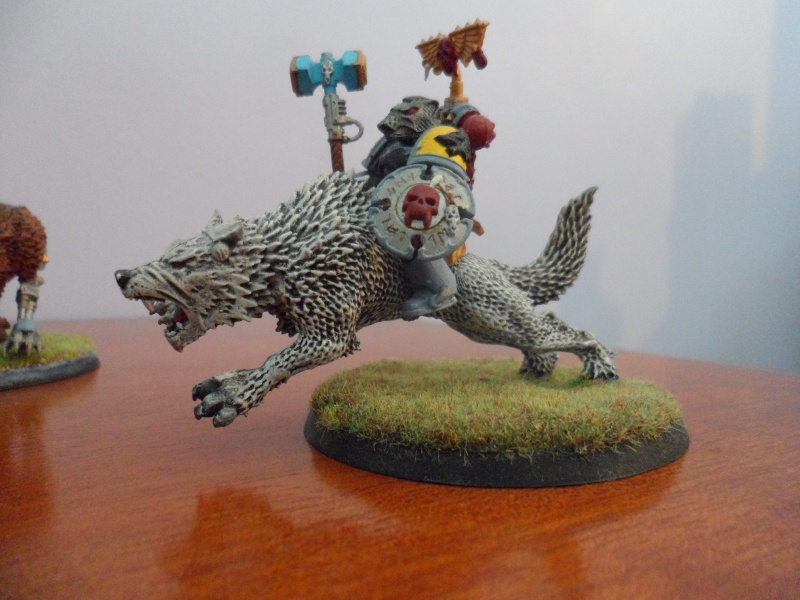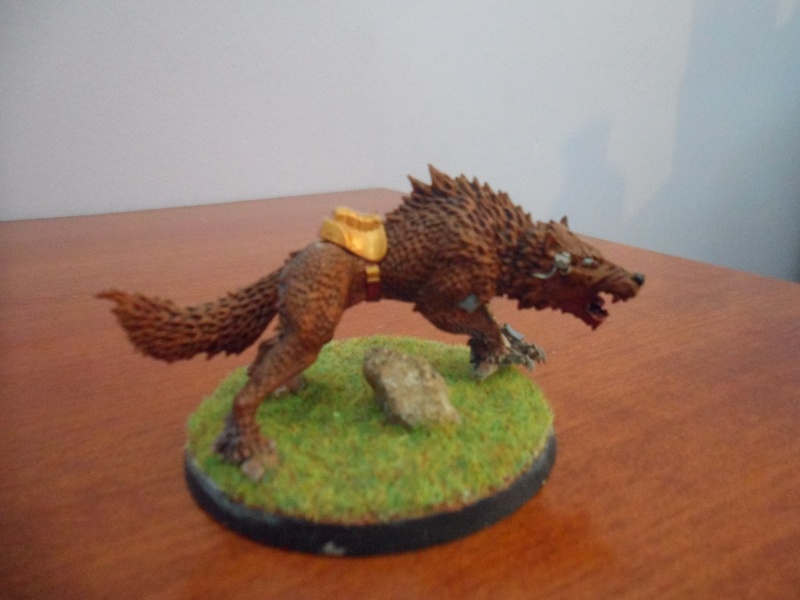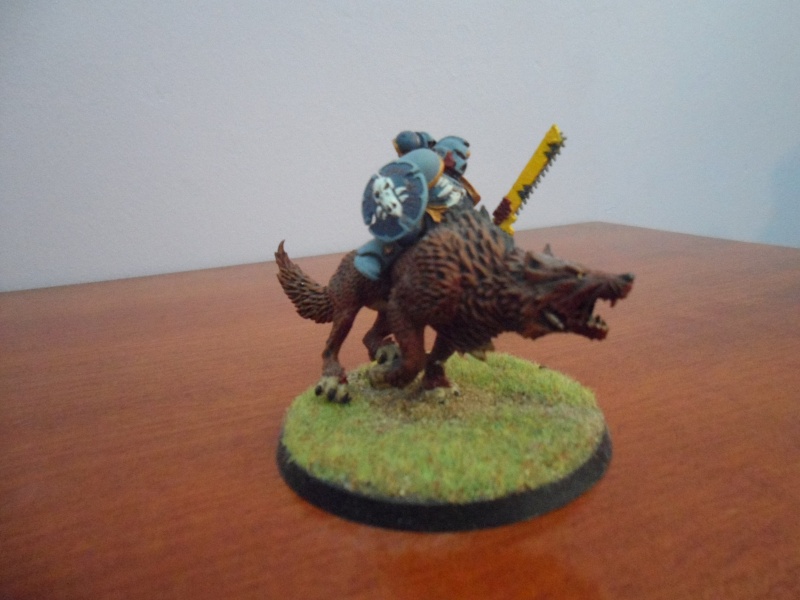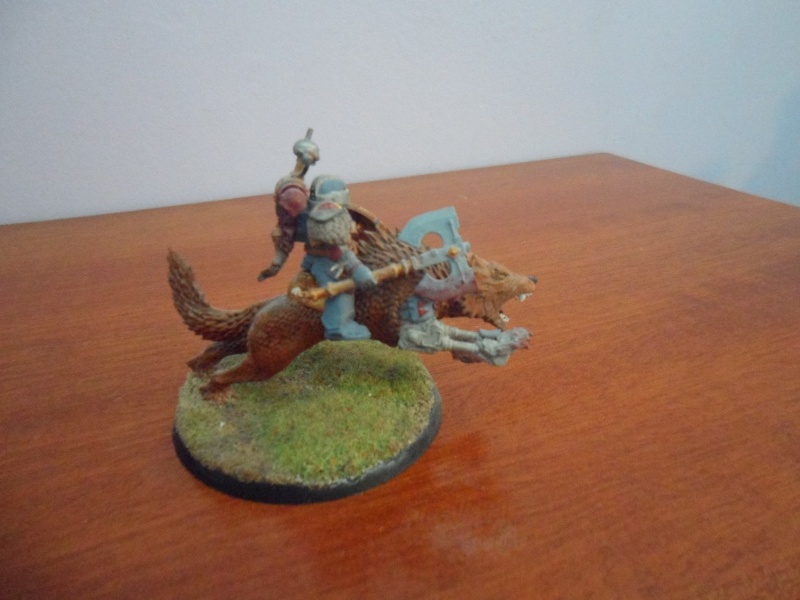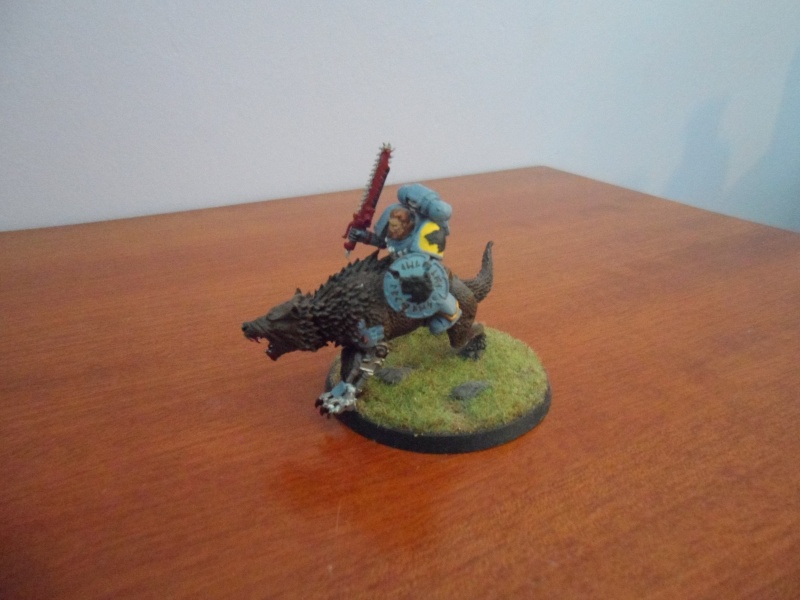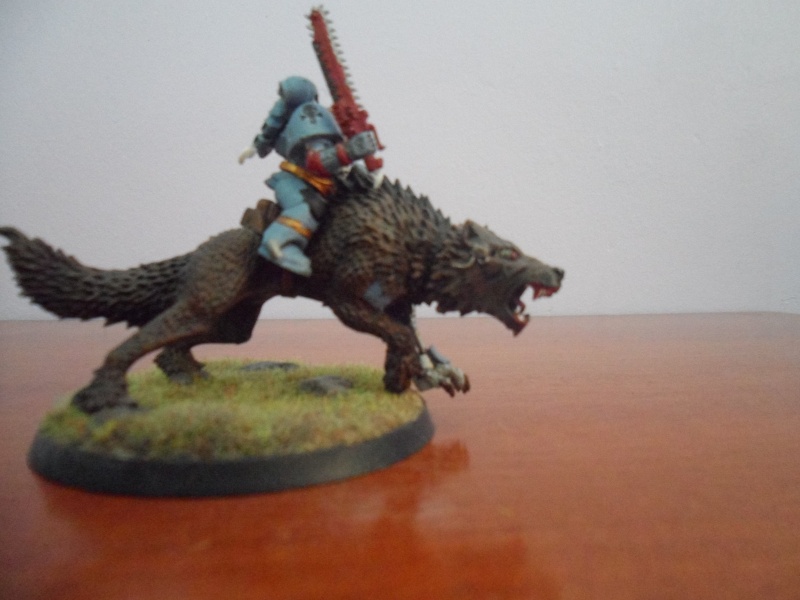 Predator Tank: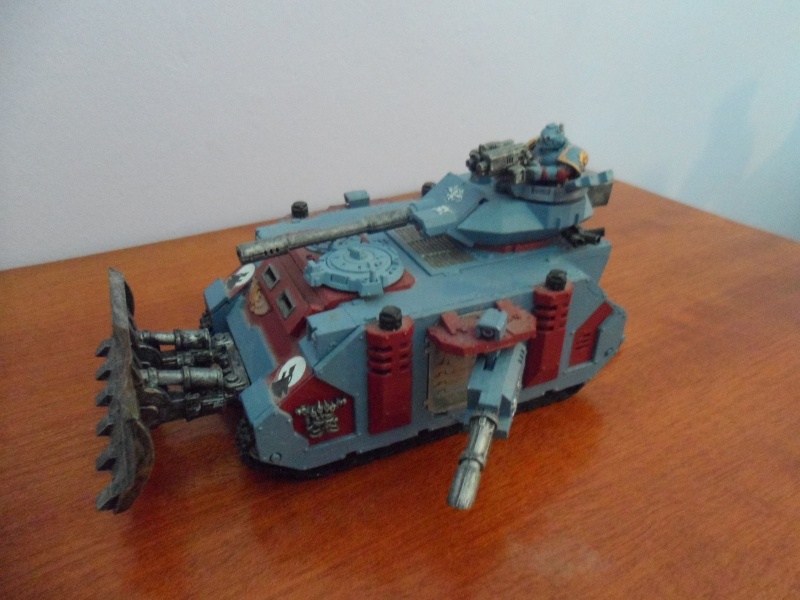 Land Raider Redeemer: